Lionel Messi took part in a memorable pre-World Cup photoshoot which attempted to underline his class as the Greatest Of All Time – the GOAT. For Paper Magazine , the Argentina captain posed with an actual real-life goat.
The rivalry being what it is, it appears Cristiano Ronaldo has taken exception to this seemingly definitive categorisation and has set about correcting it, one facial hair at a time. Against Morocco, he not only debuted a new goatee beard but has begun to stroke it lovingly as well. In his own mind Cristiano has always been the GOAT and so begins his latest quest to convince the world of it.
The best way to do that, the beard aside? Goals, goals and more goals. Eighty-five of them in fact.
In Group B's second match, Ronaldo overtook Ferenc Puskas as Europe's highest international goalscorer – even his place as the continent's greatest modern marksman was long assured.
Portugal fans have watched their No. 7 find the net for the national team 85 times and there's more to come. Each one nowadays is greeted with that familiar, primal growl of "SIIII!" that has become his calling card.
And if his World Cup scoring record looked modest before Russia 2018, it is finally befitting of a man of Ronaldo's stature.
He had scored in three tournaments running before showing up here but there was only one goal in each of the World Cups in 2006, 2010 and 2014. He had been fighting fitness concerns in the past before major tournaments but here – even at 33 – he is razor-sharp.
Against Spain, first, and now against Morocco, he has blunted another weapon in the arsenal of the critics.
Portugal's GOAT and now Europe's GOAT. When will his status be beyond reproach?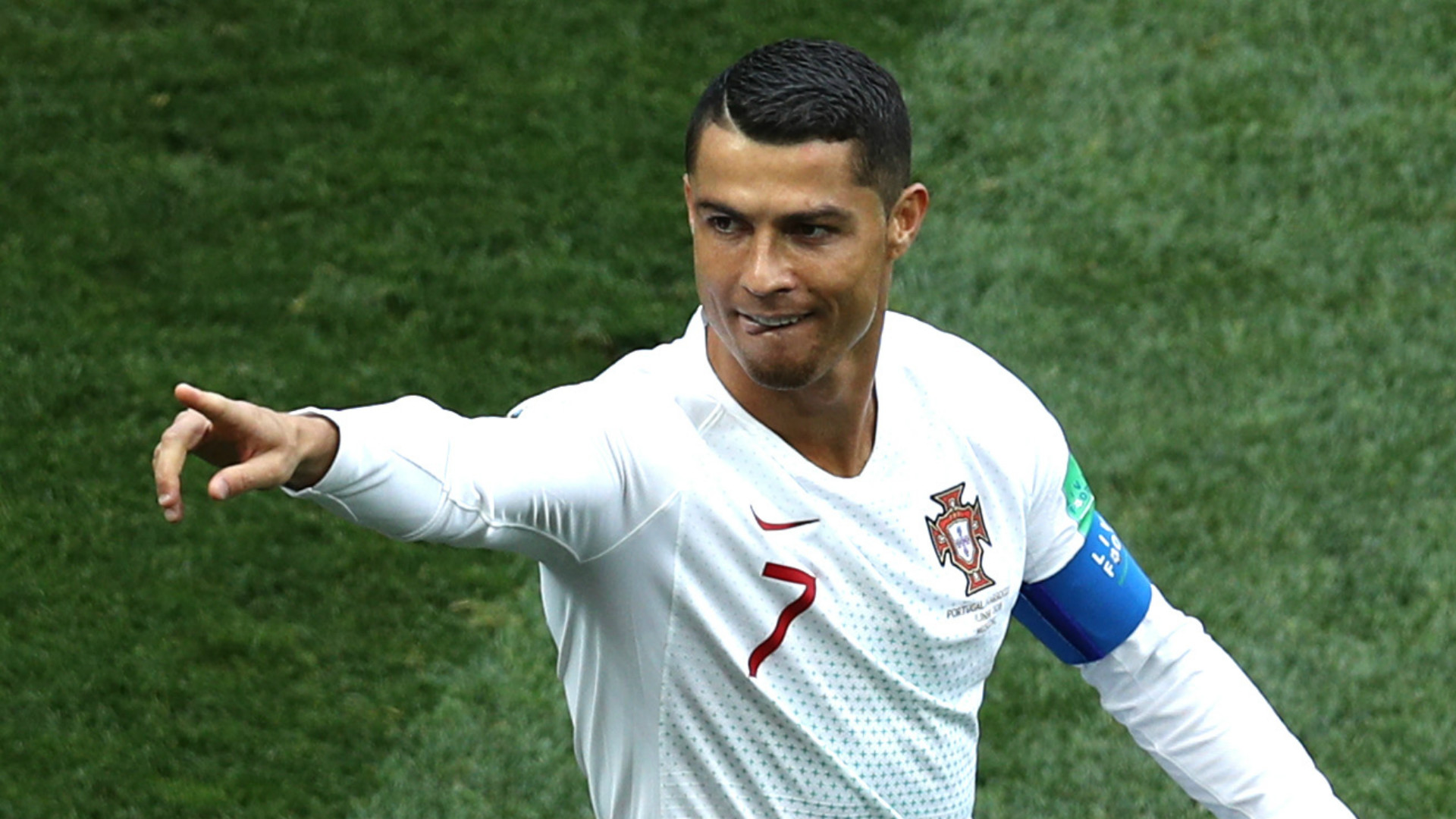 You would assume that with more football available than ever – and each one of Ronaldo's matches for club and country accessible to fans all over the world – it would mean that the extra scrutiny would place his prowess beyond doubt.
Still for some reason, players from the past such as Puskas and Di Stefano are lionised and admired as every bit better than their modern gladiatorial equivalents.
That makes no sense considering the archive footage we have for those greats is nowhere near as extensive as what we have for Ronaldo.
Why deny Ronaldo is the best when the evidence is borne out every time he steps on the field? We can see it with our own eyes.
He may not necessarily be the greatest exponent of the game that the world has ever seen. Indeed it would have to be a pretty compelling argument to make the case he's a better 'footballer' than Messi currently.
But that's hardly the point. He deals in numbers, those tangible football facts, and in dominating the big moments.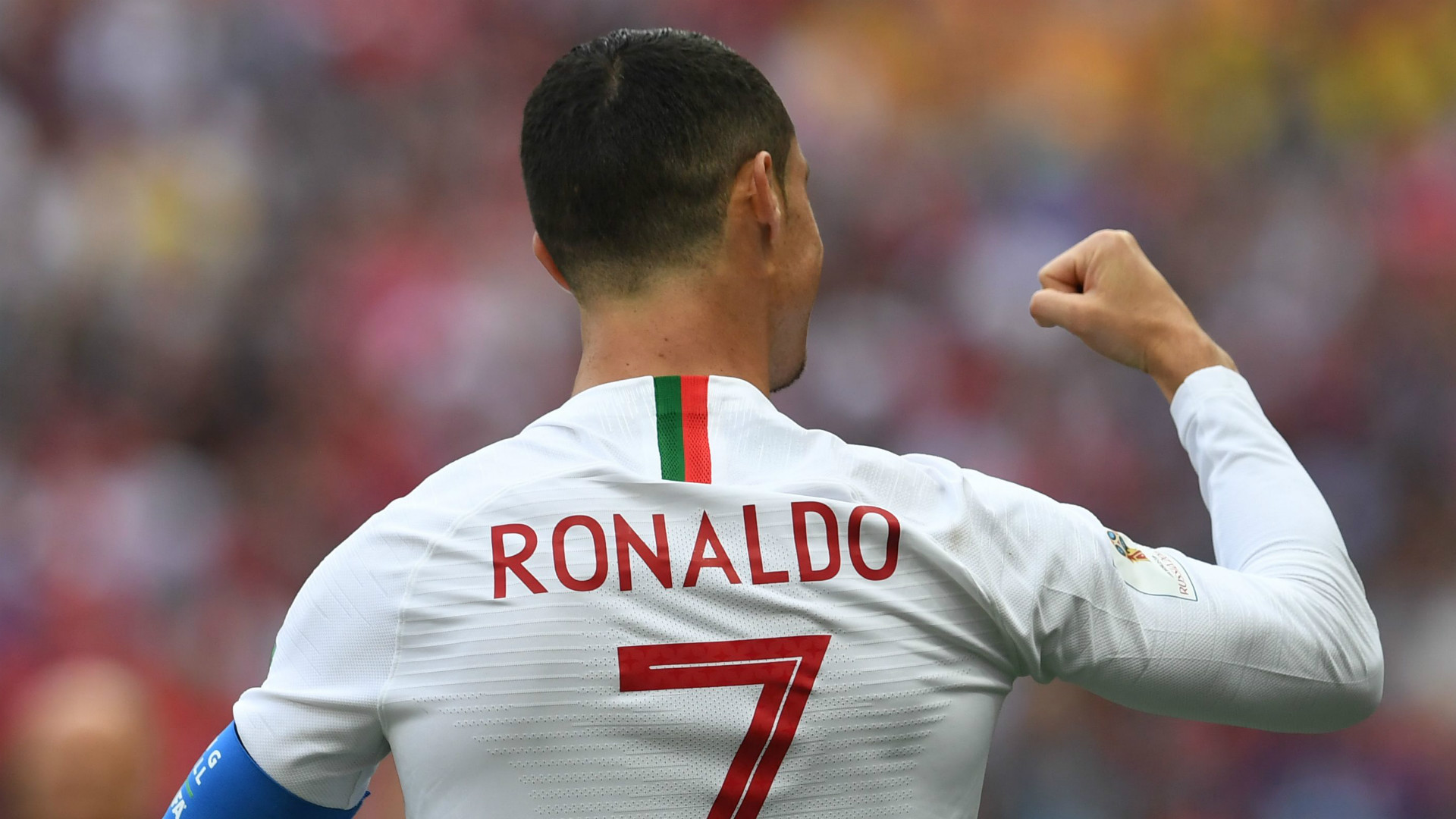 His hat-trick against Spain – especially that last-gasp free-kick – will go down as one of the World Cup's all-time great performances.
His goal here against Morocco rocketed him to four goals in two games and ensured Portugal earned a tally of four points and making qualification as good as secure.
The form that he's in, you wouldn't bet against him plundering many more before the record books are solidified for Russia 2018 and – who knows – he might even overtake the one-tournament goalscoring record set at 13 by France's Just Fontaine in 1958.
That's what Ronaldo remains capable of; obliterating records and taking away the only deniability old fans have to his greatness. He is stronger, fitter, leaner, meaner, hungrier than all the old favourites and no numbers can stand in his way.
So out go Eusebio – for the national team, and the likes of Di Stefano, Puskas, Hugo Sanchez and Raul for Real Madrid. This was the year in which he bettered Puskas's tally for European Cups and in 2016 he bettered Eusebio by winning an international tournament.
He's upending the historical order and leaving modern fans in no doubt about his status as No. 1. The world has never seen a scorer or a winner like him before.
He has found a home in this Portugal team; the criticism in previous generations had been that they lacked a genuine No. 9. Ronaldo has provided that for them and the national team has never looked back.
This is not a one-man show by any means. Yes, the rest of them facilitate Ronaldo but he is not asked to do everything in an attacking sense like Messi is for Argentina. He is thriving on the service his team-mates are giving him.
Feed the GOAT and he will score.
GOAL