You've probably experienced heartburn before, but some people may not know what causes the uncomfortable burning feeling in their chest.
It's felt directly behind the breastbone, and can also rise to the throat and result in an acidic or bitter taste in the mouth.
The pain is often worse after eating, when lying down, or in the evening, and although the discomfort is typically not a cause for worry, it can be irritating if it occurs frequently.
Fortunately, occasional heartburn is easy to remedy with over-the-counter medicines or lifestyle changes.
What is heartburn?
The burning in your chest is the result of acid reflux, a phenomenon where stomach contents are forced back up into the oesophaguses, the pipe where food travels to the stomach, according to the Mayo Clinic.
The issue frequently occurs when the lower oesophageal sphincter weakens or relaxes abnormally.
The contents of the stomach are extremely acidic, which is what causes the burning sensation.
Related: 20 things to know about acid reflux (Espresso)
The feeling can also be felt in the back of the throat.
Frequent acid reflux that occurs more than twice a week is called gastro-oesophageal reflux disease (GORD), which may have more severe consequences than occasional heartburn, according to the NHS.
What causes heartburn?
There is not just one thing that causes heartburn – as different foods, beverages and lifestyle choices can trigger it.
According to the NHS, food and drinks such as coffee, alcohol, chocolate, and fatty or spicy foods can all lead to heartburn.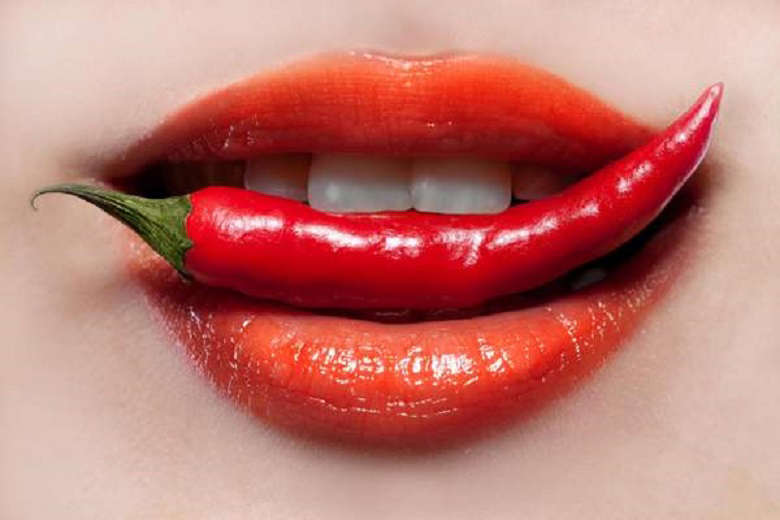 There are also certain factors that contribute to the possibility of heartburn, such as smoking, stress and anxiety, being overweight, or pregnancy, according to the NHS.
According to Livescience, heartburn occurs more frequently in the elderly, however, anyone can get heartburn.
If you are experiencing frequent heartburn more than twice a week, you should visit the doctor, as it can be a sign of a more serious medical condition.
How do you cure heartburn?
Fortunately, occasional heartburn is quick and easy to fix.
For those suffering with heartburn, antacids, which can be found at the pharmacy, are helpful.
Antacids neutralise stomach acid and provide relief.
H-2-receptor antagonists (H2RAs), which reduce stomach acid, may also be used to treat heartburn, according to the Mayo Clinic. These typically provide longer-lasting relief, however, they make take longer to work.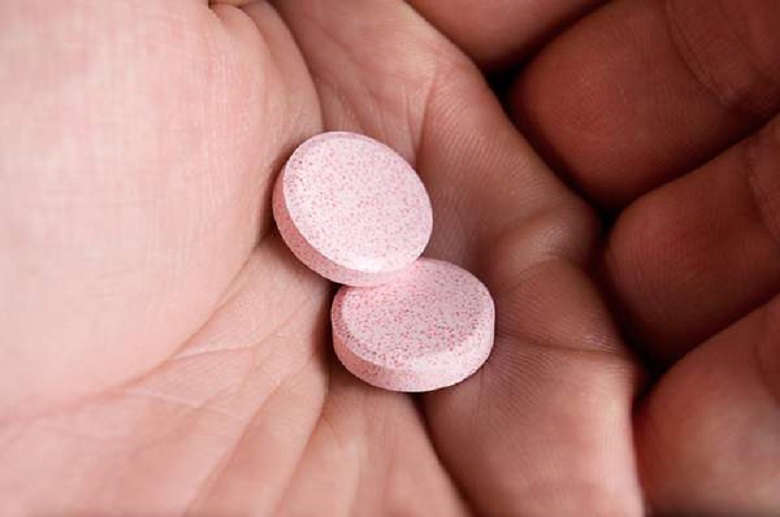 © Provided by Independent Digital News & Media Limited Over-the-counter medicines can help with heartburn (Getty Images/iStockphoto) Another over-the-counter option are proton pump inhibitors, which are also used to reduce stomach acid.
Additionally, changing your lifestyle can also be beneficial in preventing heartburn.
To reduce the risk of acid reflux, you can limit trigger foods, eat smaller meals, and refrain from eating three to four hours before laying down.
Other changes, such as avoiding tight-fitting clothing and sleeping with your head elevated may also ease heartburn.
If you do suffer from occasional heartburn, try changing your lifestyle in addition to using medicines known to help with the symptoms.
If symptoms persist or worsen, you should seek medical attention.
MSN