The Gunners boss was the subject of contrasting messages from fans on Saturday, but he maintains he is totally committed to ending their poor form.
Arsene Wenger has opted against revealing his decision on his future, but insists he is committed to Arsenal and can guide the team out of their current rough patch.
NxGn: The world't top 50 teenage talents
The Frenchman is out of contract at the end of the season and speculation over his future has grown further since he announced he has made a decision.
Arsenal have won just three games since the end of January – beating Hull City, Sutton United and Lincoln City and losing to Watford, Chelsea and Bayern Munich (twice) before Saturday's 3-1 defeat at the hands of West Bromwich Albion.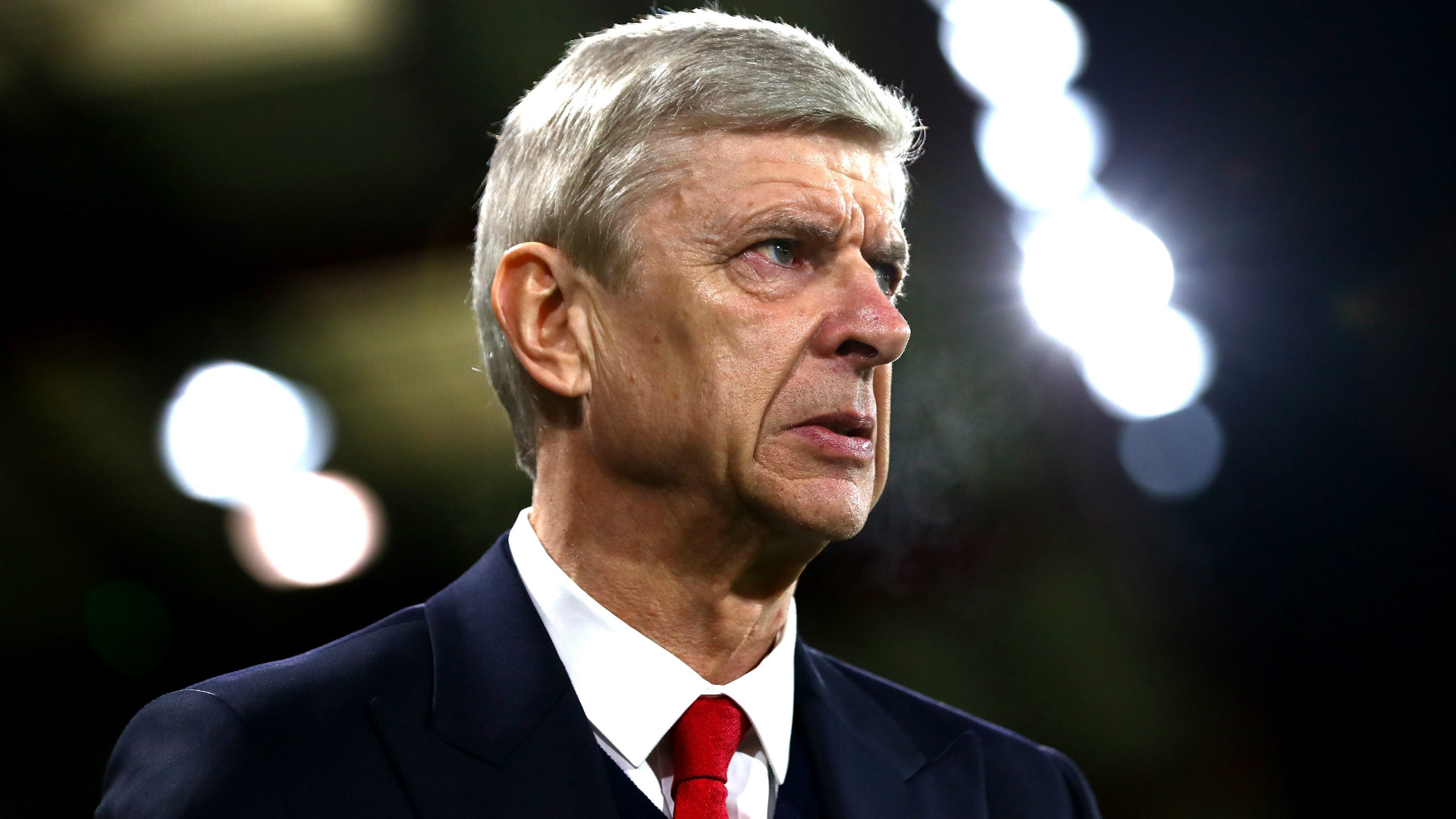 Now in sixth place and 19 points behind Premier League leaders Chelsea, Arsenal fans seem split on how they feel about the coach, as two contrasting messages were flown over The Hawthorns at the weekend.
But Wenger still will not reveal his decision, insisting it does not matter what happens beyond this season as he looks to ensure they finish the campaign in a good position.
"My news is that I have no news for you and that no matter how long I stay I will be committed and completely focused," he said beIN Sports.
"How long I stay doesn't really matter because as long as I'm there I'm completely focused on what to achieve with the club. We're going through a difficult period in results, so I think it's much more important to focus and get it right again.
"We suffer a lot at the moment but when you take a bit of distance and put things into perspective; we have two games in hand, we're in a semi-final of the FA Cup, so our season will be decided by how well we respond to the difficult period."
Despite the unrest among fans, Wenger pointed out that he has proven himself at the club before and feels some underestimate the competitiveness of the English top flight.
"My job is to make 100% of people happy and I think if you look at where the club was when I arrived and where it is today, I'm quite proud of what I did for the club," he added.
"Today, we live in a period where people are very demanding and I can understand that, but I know as well that I've guided this club through very difficult periods where there were very little resources and I always managed to get the best out of the team and that's what I'll do as long as I'm at Arsenal.
"You can basically say that if you don't win the Premier League then it's not a successful season, and I can understand that but you have clubs like Liverpool who have never won the Premier League who are a big club; Manchester City, Man Utd… this year it will be won by Chelsea.
"No matter how many there are, each year only one team wins it. Of course it will be a disappointment not to win the championship, but you have to go as far and do as well as you can.
"We have to fight to finish as high as we can and then let other people judge. My job is not to judge, it is to produce and let other people judge."
Goal