Cristiano Ronaldo says he wants to have seven children and win the same number of Ballons d'Or.
Ronaldo 6/4 to be CL top scorer
The Real Madrid star recently had his fourth child, and is expected to win his fifth Ballon d'Or when the award is announced next month.
But the 32-year-old has still come in for recent criticism, as his return of one goal in seven La Liga matches this season is far below his usual output.
In an interview with L'Equipe, Ronaldo said he is staying calm after his slow start to the league campaign, insisting he can contribute more to his team than just goals.
"I'm happy and I feel good, you have to stay calm and keep working, because you can obviously do better," Ronaldo said.
"You look at me as a goal machine, like a guy who has to score all the time. If that's not the case, everybody does not care if I know I have played well or not.
"I am only judged on scoring, which is sometimes not always the most important thing.
"I accept the criticism, but I do not agree. That's why I avoid reading or hearing what is said about me.
"But, I have no choice but to accept it, I cannot control the world."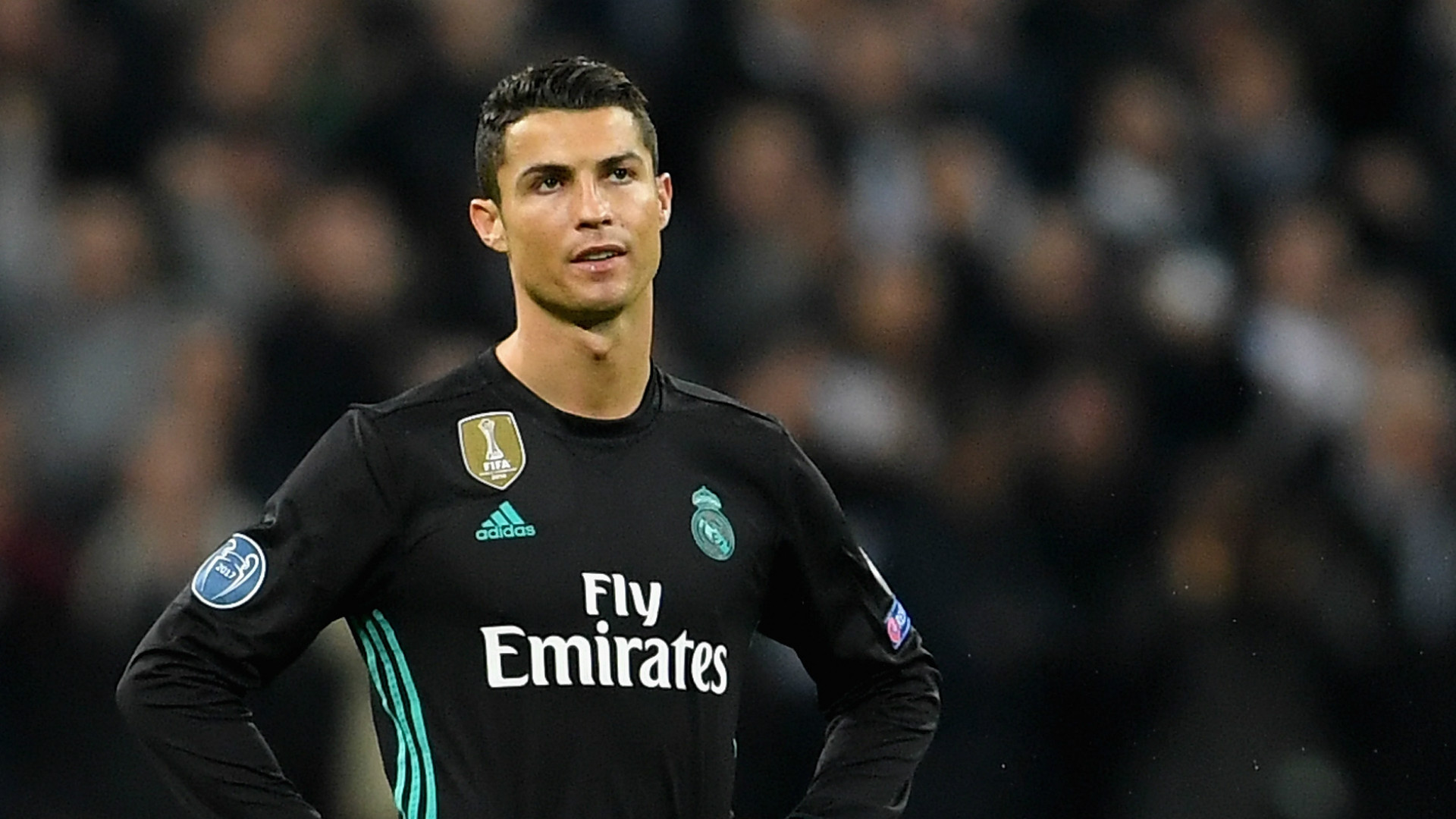 Ronaldo is off to a much better goalscoring start in the Champions League, where he has netted six times in four group-stage matches.
However, Madrid are currently sitting second in Group H after losing 3-1 to Tottenham in their last match on November 1.
Finishing second in their group would mean a matchup against a group winner in the round of 16 – which could mean a date with high-flying Paris Saint-Germain.
But Ronaldo insists that as the tournament's two-time defending champions, Madrid don't fear any potential opponent
"I'm not afraid of PSG, we're the defending champions two years in a row, we have to respect that," Ronaldo said.
"We would prefer to finish first in the group, but the important thing is first of all qualification."
Looking farther ahead, the Portugal star said he still has plenty more he'd like to achieve – both on the pitch and off.
"I want seven children and the same number of Ballons d'Or," Ronaldo said.
"That means that I do not intend to stop there. As long as I play, I will win all I can win.
"My dream is the fifth Ballon d'Or, and next year there will be another one to go. "
Goal.com