In his latest exclusive column for Goal, the PSG star says the French champions still have work to do at Camp Nou, despite their four-goal lead.
Dear fans, dear football fans,
On the eve of one of the most important matches I have ever played with Paris Saint-Germain, I once again wanted to speak to you. In modern football everything happens very quickly. There were very few people who believed in us before the first leg against Barcelona and, since our victory, they all now think we are favourites to win the Champions League. We knew we had a chance against Barca, that we could create problems for them, but we knew we would have to put in a perfect performance. It was hard to imagine an evening like the one we had.
We are very well prepared for the return match, as we were in the first leg. It was clear to see that everything we worked on ahead of the first leg came to fruition during those 90 minutes. But we do not now think we are better than Barca. That would be the worst thing to do. Montpellier beat us 3-0 in December, and they are not better than us. Honestly, I think we have to show a lot of respect to our opponents. They have made the history in football, they have the best players in the world … We have a good chance of eliminating them, but the job is far from finished. It will require a big performance at Camp Nou. Above all, we have be careful not become overconfident. The first leg was set an example, which gives us confidence and proves that we are able to do that. Now we must start all over.
Be careful not to misinterpret my comments as was the case before the first match. No, I do not dream of playing for Barcelona. After the game against Bordeaux, a Spanish journalist asked me a question about the club, I just explained that it was a pleasure for a club like Barcelona, ​​like Real Madrid or Bayern Munich, to show interest in me. These are teams that recruit only big players, so it's satisfying to hear yourself linked to them. But I will say it again: I feel very great here in Paris and I have great respect for the club. We may not be at the level of Barca, Madrid or Bayern, but we can get there soon.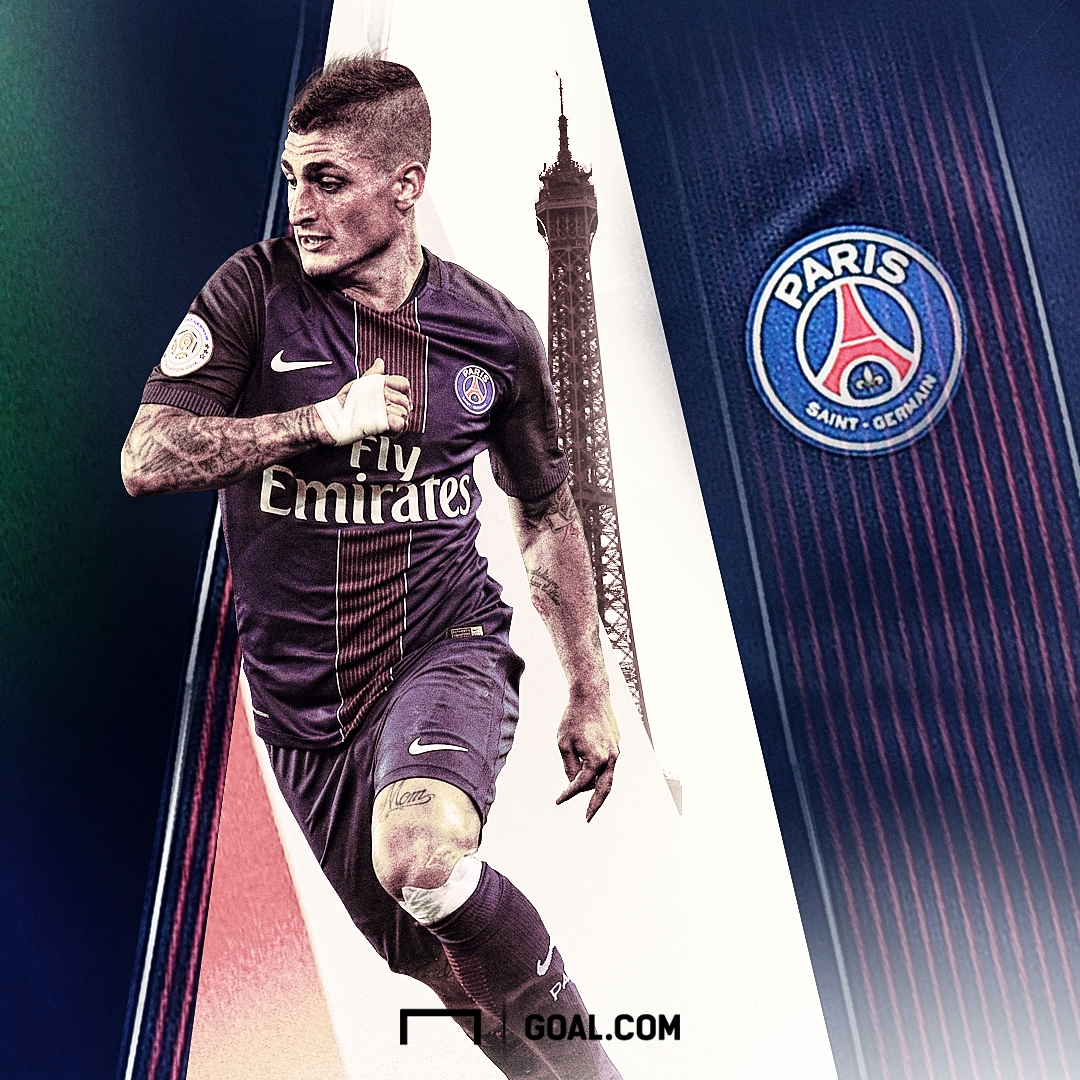 Our project began five years ago. What does that mean on a football scale? Nothing. To climb to such a level, we still have a lot left to do. I am honored to be part of this project. We talk a lot about myself, but I'm not a football star. There are a lot of players who have won titles that I do not have. Angel Di Maria at the PSG for example: He won the Champions League with Real Madrid and was one of the best players at the club.
It's true that I've been growing for a while. When you play for Paris Saint-Germain, with the ambition to win the Champions League, you mature. Coming here was a very good choice in my career. I have not done anything exceptional yet, but I feel I am on the right track. International football is also important because it is always more difficult to succeed with one's country. My big goal is to be at the World Cup in Russia next year. I feel that the coach is increasing my confidence, as he is my teammates'. When I talk to the other players, I can see it in them. I am no longer the young Marco Verratti. I take responsibility and I like doing so, because I have to do that if I want to keep growing.
That's why I will warn my team-mates for this return match. The beginning of the game is going to be very hard for us, with a quick opening 30 minutes which will be fundamental to our chances. They will attack from everywhere, I think. If all of the Barcelona players play at 100%, we will really have to fight. For them, scoring four goals at home is almost normal. They are going to leave spaces, and that is when we must take advantage of them. We will also have to remember the matches we lost there. These are not good memories for us, but they are matches that made us grow. At the beginning, we were a little impressed by this stadium, by this team, by the Champions League … this is no longer the case, because now we too have experience.

Goal